Personal Success Before Becoming a Top Marketing Consultant
Since 1977, I have been generating sales calls for local service businesses from advertising created in my college advertising classes. Then I used that advertising knowledge to build and sell 3 local service businesses I owned in Newport Beach CA, in very competitive markets.
In 1999, I met and had many local marketing discussions on tele-seminars conducted by Joe Polish, founder of the Genius Network. He said, "Larry, you know more about Advertising Response Triggers™ than anyone I know. You should write a book!"
So in 2000, I wrote a book, "How to Master the Art of Local Service Business Advertising". (Sold as an advertising system of manuals and audios for $497.00) In that system, I detailed the 12 Advertising Response Triggers™ that cause prospects to respond to local advertising. Advertising Response Triggers™ are simply what causes prospects to respond to advertising.
What I have found in reviewing hundreds of local service businesses advertising, is that most advertisers make the same 2 critical advertising mistakes, making ALL their ads under-perform and fail.
The 2 Critical Mistakes Most Local Advertisers Make that Kills Profits
The first critical mistake is not giving your prospect enough reasons to respond. Most advertising only has 2-3 Advertising Response Triggers™. However, when you add up to 12 Advertising Response Triggers™ to your local advertising, you raise the prospect's level of interest so high with all the reasons to respond that they call your business immediately to book an appointment.
The second critical advertising mistake is using the wrong Media. The best ad in the wrong Media will typically bomb. Local Service Business advertising only works when it can be found where 80% of prospects go to find a local provider when they do not have a referral from a relative, friend or neighbor.
These Advertising Response Triggers™ performed so well that I was named the only person who was not a Doctor on the Board of the American Society of Cosmetic & Aesthetic Surgery in 2005, due to my depth of advertising knowledge.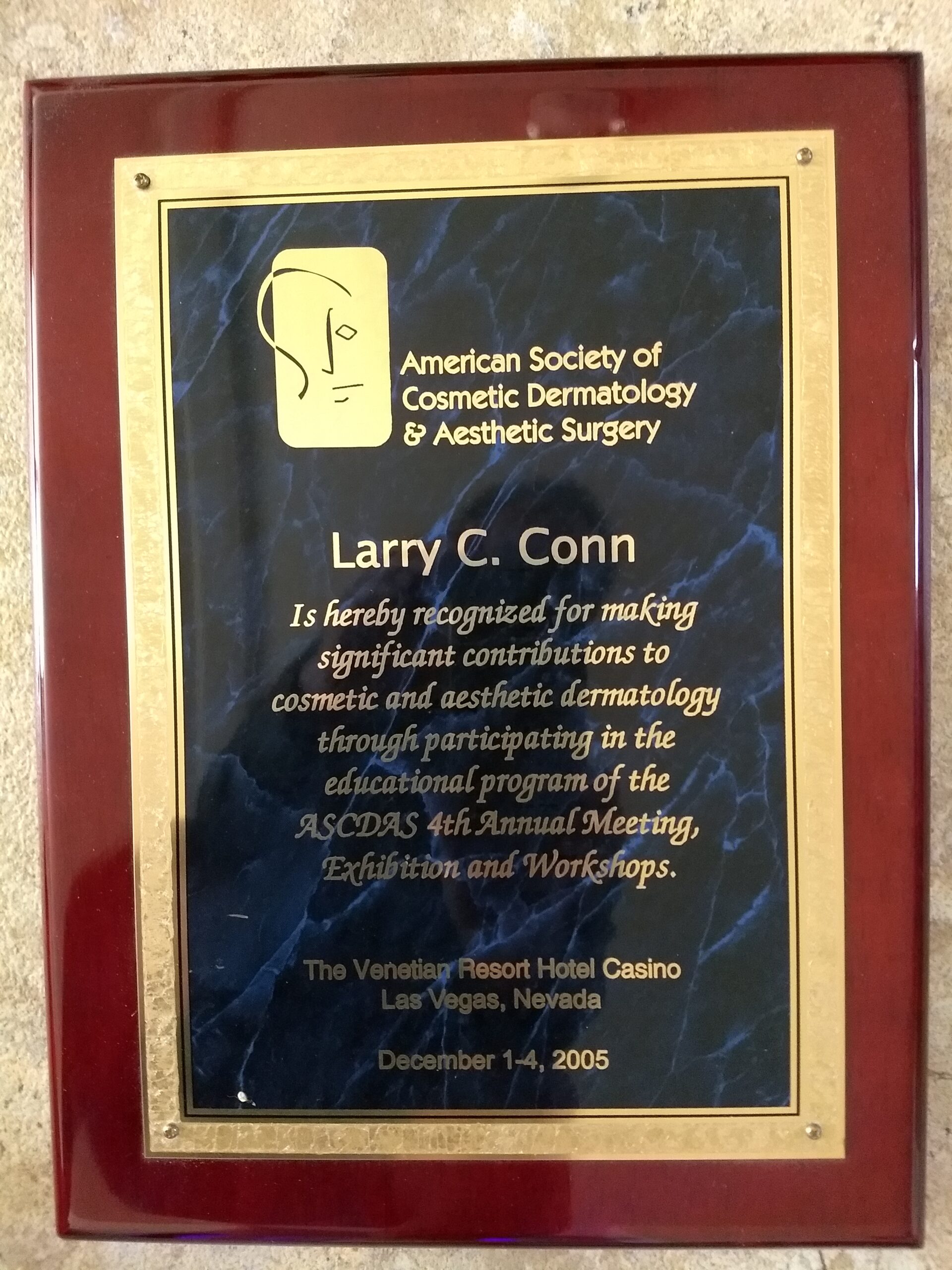 One of my cosmetic surgeon clients sent me a letter saying that the local advertising I created for him paid for his second home!
Consulting in 47 states and 9 Foreign Countries for Local Service Businesses
I have audited hundreds of ads for responsiveness since 2001. And most had only 2-3 Advertising Response Triggers™, which unintentionally LIMITS RESPONSE. When you add 10-12, the ad will be exponentially more responsive and profitable.
In this process, I have consulted and created advertising for Cosmetic Surgeons, Dentists, Chiropractors, HVAC Contractors, Carpet Cleaners, Plumbers, Accountants, Child Day Cares, Auto Repair Shops, Auto Body Repair Shops, and many other local service businesses in 47 states and 9 foreign countries.
In every industry, adding up to 12 Advertising Response Triggers™ and positioning that marketing message in the place where 80% of prospects without a referral go, has increased incoming calls and reduced advertising expenses every time, because it works based on universal human emotions!
I have shared the stage with top marketing experts like Dan Kennedy and Tom Hopkins, speaking to audiences of 500+, and was immediately hired by 40 medical practices after one 60-minute presentation on the 12 Advertising Response Triggers™.
In 2012, I was certified by marketing master Dan Kennedy as a direct-response marketing copywriter. In the photo above you can see (Left to right) Jeff Paul,
Dan Kennedy, TJ Rohleder, Larry Conn and Dr. Neilson speaking about copywriting at the Chicago Mega Conference.
Free Discovery Call
Isn't it time right now to increase your sales and reduce your advertising cost too? It all starts with a Free Discovery Call to review what you are doing with your local advertising, and how to upgrade and position it so it performs optimally.
You can schedule a Free Discovery Call to speak with me about upgrading your local service business advertising with up to 12 Advertising Response Triggers™ and reducing your advertising expenses by clicking this link to my online calendar.
Please book the time and date that work best for you, and show me your current advertising or supply a link where I can view and evaluate it.
You have nothing to lose and more cost-effective advertising to gain. I will review your current advertising, tell you what you can do to improve it, and never charge you for something you can do yourself unless you specifically request me to do it for you. So there is no sales pressure, only the chance to learn how to upgrade your advertising and slash your expenses.
Book your FREE Discovery Call today!